Daphné Merlevede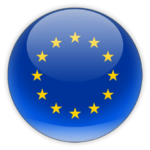 Very good communication. They deliver the car were you want & pick them also up where you want.
You get what you order. A business you can trust for rent a car.! Highly recommended!!
Daphné Merlevede
29 years
Kim Soo-hyun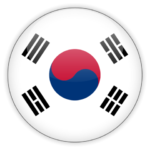 "Thank you so much for the impeccable rent service!
Kim Soo-hyun
35 years
Abidha C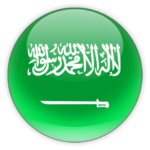 Great reliable car rental company. They dropped off the vehicle and picked up from our hotel. I left my sunglasses in the car and they went out of their way and returned it to me the following day! Super service!
Abidha C
23 years
Heijnen Tobias O M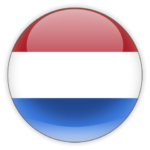 We have never visited Marrakech before, but the friendly staff at Luxury Car Rental gave us useful advice,  booked us a
BMW and picked us up from the airport.  They even assisted us with finding a tour guide !
Heijnen Tobias O M
27 years
Tom Ariston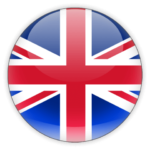 Myself and my family had the pleasure of Renting a Range Rover sport from Luxury Car Rental in Morocco and I can say hands down was one of the most enjoyable and pleasurable experiences me and my family have had in a while. Thanks Luxury Car Rental Team. We will be back next year!
Tom Ariston
41 years
Shahbaz Khan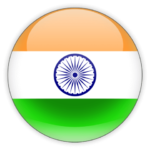 Hamza, special thanks to you and the entire Luxury Car Rental team for making our daughter's wedding go off without a hitch!
The driver was timely, courteous, friendly and very professional. Thanks for your patience during all my phone calls and e-mails. It
could not have been any easier for our guests and there was no stress at any time from a logistics perspective. Our experience
with Luxury Car Rental could not have been better and it definitely added to the overall celebration.
Again, many thanks for adding to all the great memories we have of that fantastic day. All the best
Shahbaz Khan
53 years
Robert Green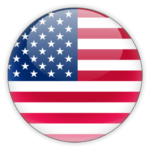 "I learned about your company after one of my friends rented chauffeurs service at one of your locations. He was happy with everything and recommended it to me. I can't drive long distance, so this option is quite useful. The pricing is good, and the rage of selection is wide. Thank you and good luck!
Robert Green
62 years
Lartiste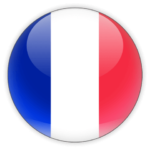 "Due to my occupation, I often go on business trips, and my partners expect me to meet them in high-class autos. These guys always offer the best prices for luxury vehicles. I will be recommending your rental service to everyone.
Lartiste
39 years
Mohamed Matar Alfalasi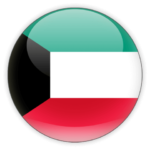 I just wanted to drop a note to say thank you to guys at Luxury Car Rental.
My group of 12 were extremely pleased with the service that was provided for our vacation, to get to the airport.
We would highly recommend Luxury Car Rental to all our friends. In addition Mustafa was a great driver and would be our request for all future trips we take with Luxury Car Rental.
Again
Thank you and hats off to Mustafa for a great job done!!!
Mohamed Matar Alfalasi
31 years
Imad Fagrouch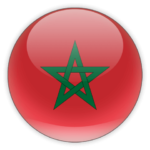 "What I like the most about your company is that your policy has always been customer-oriented. If there's a malfunction or an accident, you got us covered. Thank you!"
Imad Fagrouch
28 years
Ayça Aysin Turan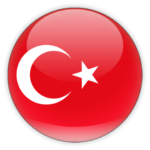 Very efficient pick up & delivery back. Great staff and a very impressive vehicle (Audi A3). Great service when staff discovered glasses left behind in the car and recalled shuttle to pick them up. Thanks.
Ayça Aysin Turan
32 years
Mila Collier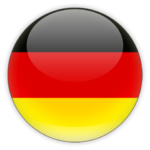 "Very happy with the car, the service, the booster seat for my child and the friendly faces at the airport depot. I will use your friendly service again and recommend it to others. Thank you so much!"
Mila Collier
30 years
your testimonial
Add Your Feedback